Second generation, family owned. Founded in 1973.
Linn & Associates is a privately held CFTC and NFA registered IIB, specializing in a wide range of services for Introducing Brokers, Commercial Hedgers, CTA, and futures traders around the globe.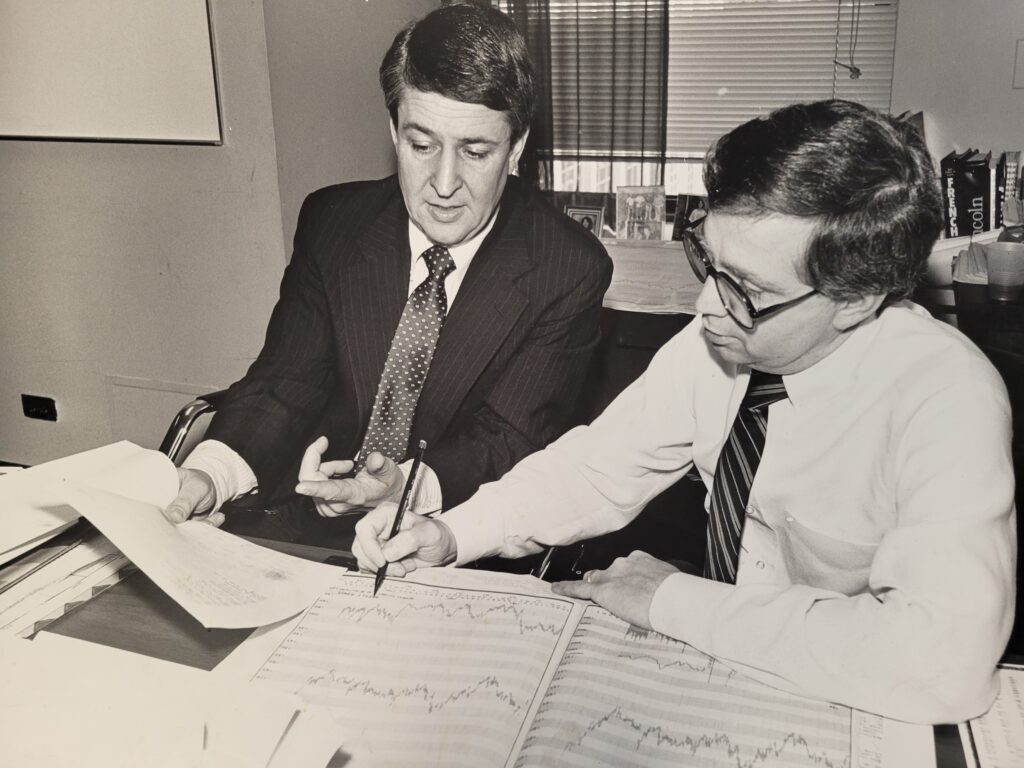 We have been in the commodities and futures business for over 40 years; headquartered at the Chicago Board of Trade on the 19th floor. Our strengths lie in our employees and our long term relationships with customers that benefit from our value added services.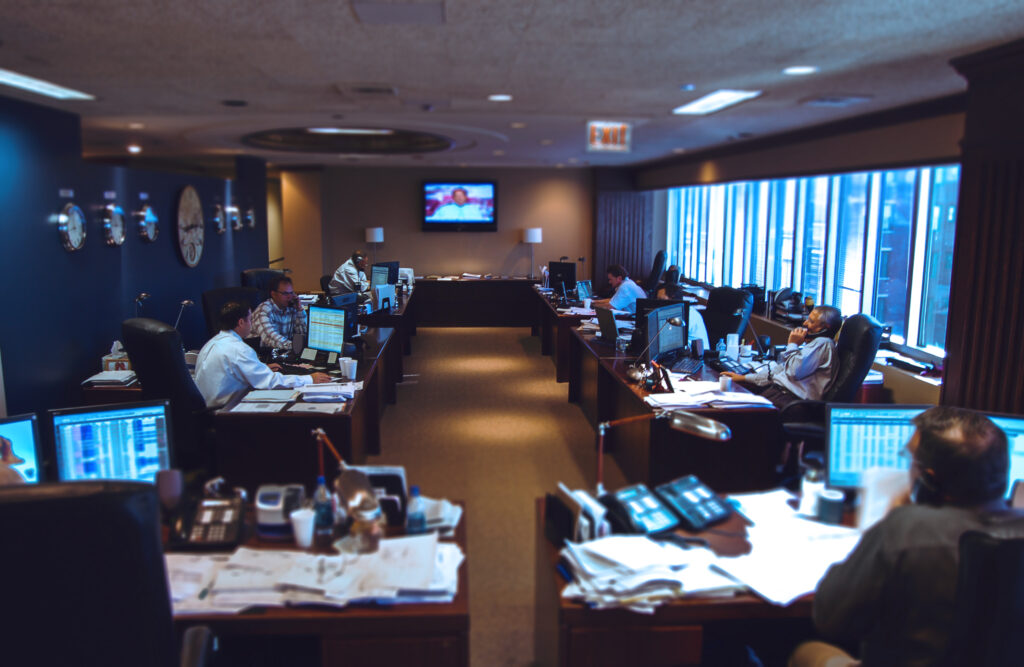 If you have any questions, please reach out to your representative, our Help Desk or use this form to message us directly. Our team at Linn will respond to your message as soon as possible.